Hiking in the Dolomites
2014
In 2014 we hiked in the Val Gardena region.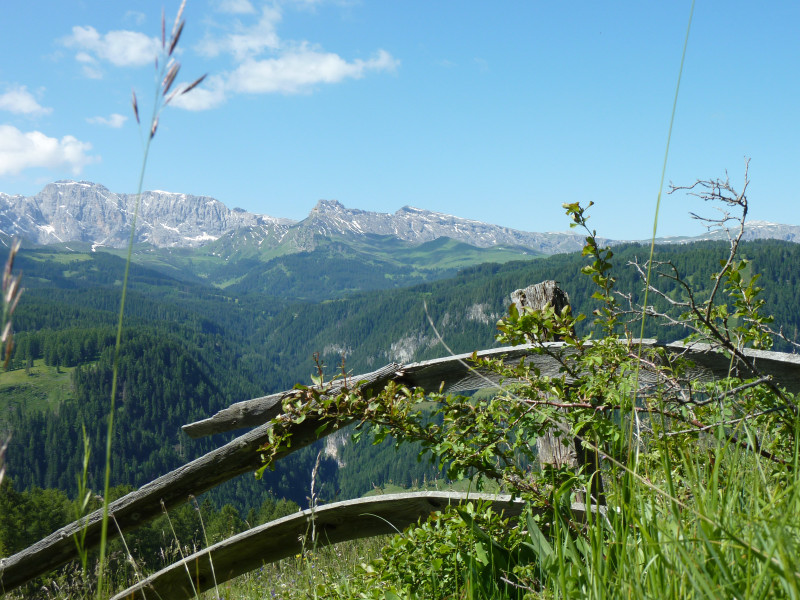 Just above St Christina

The Sasso Lungo and Sasso Piatto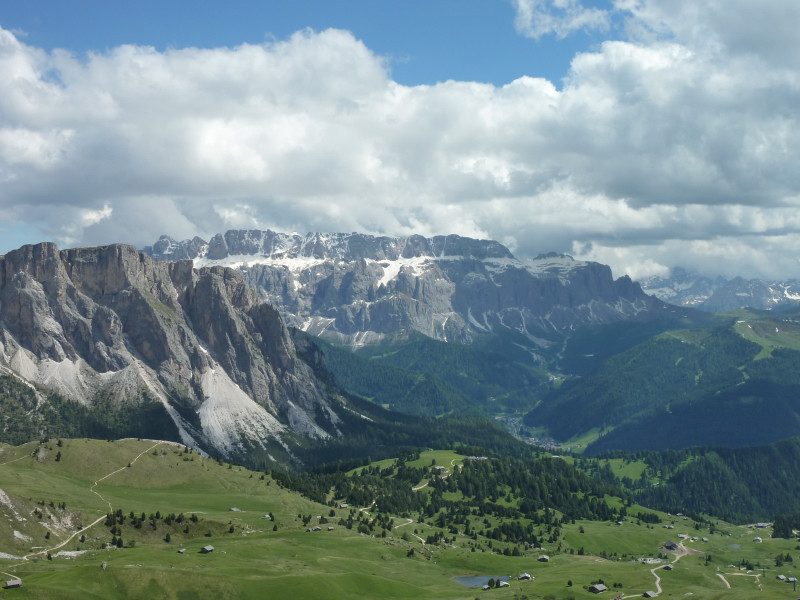 Wolkenstein in the valley, Sella Gruppe in the background. Seen from Seceda.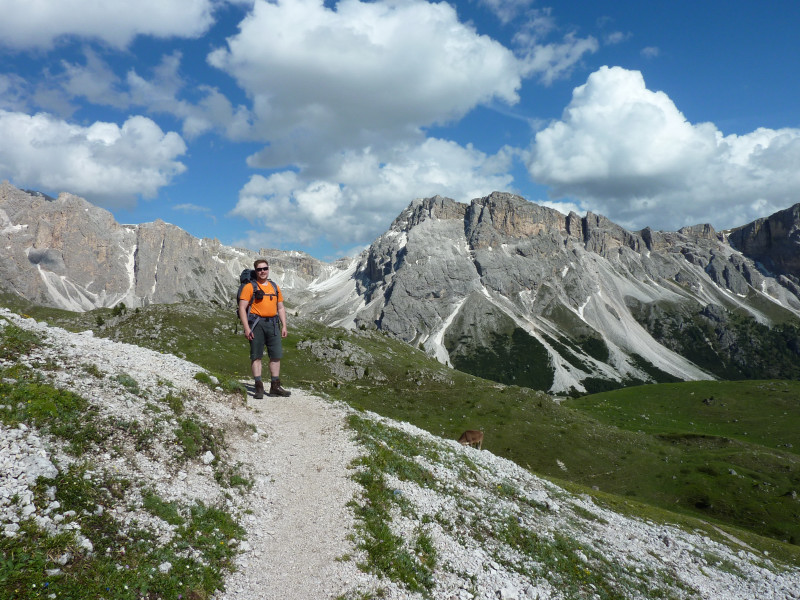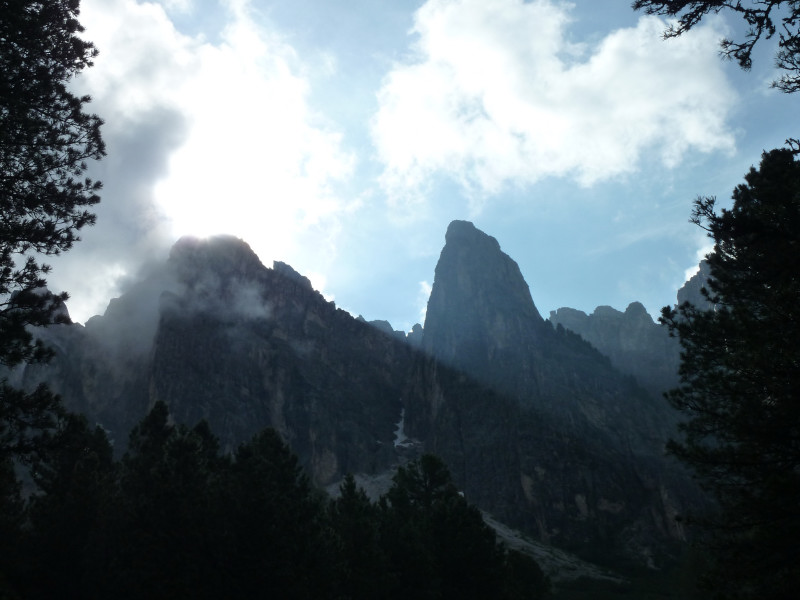 Forcella Pizza Scharte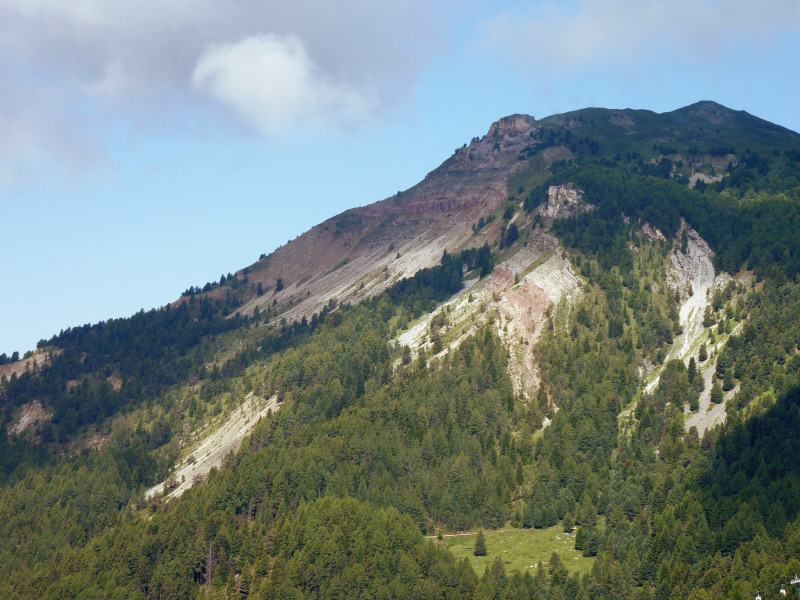 La Gran Roa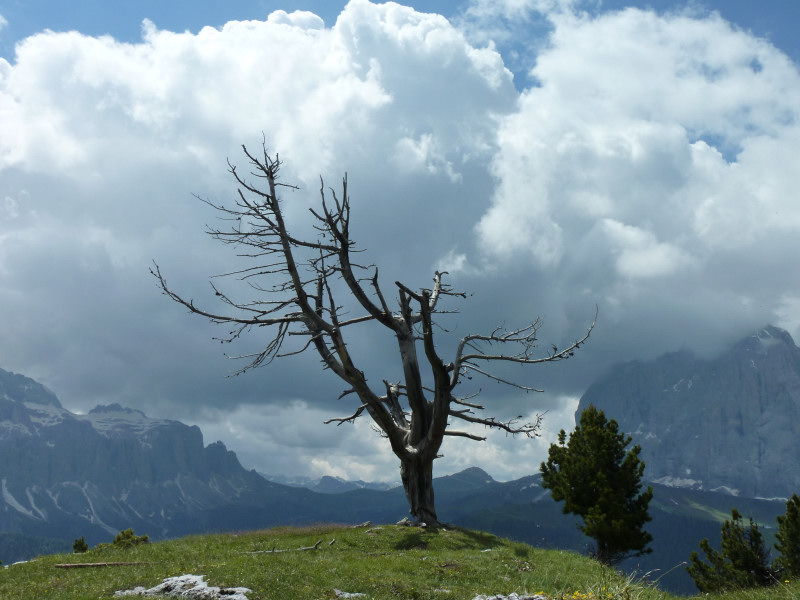 Small tree on top of Stevia Alpe

Morning fog at the foot of Sasso Lungo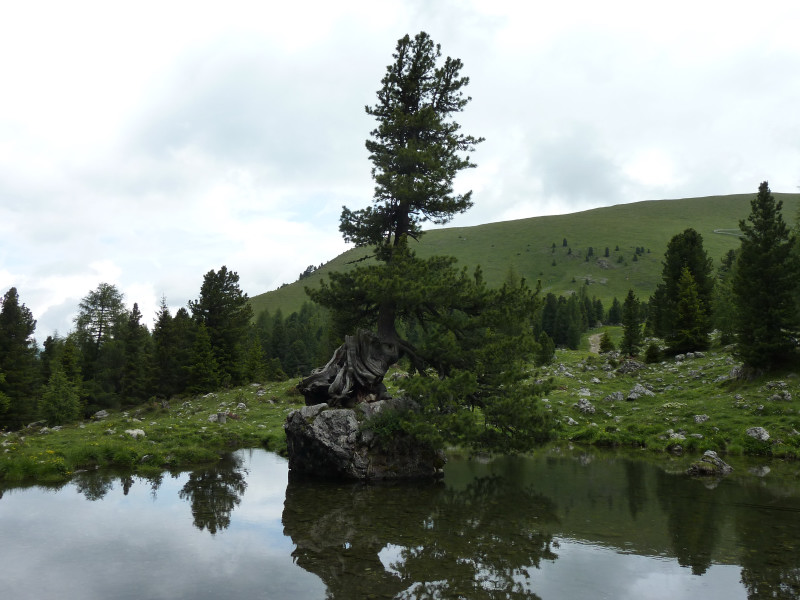 Small lake at the foot of Sasso Lungo

Rain clounds at Friedrich August Weg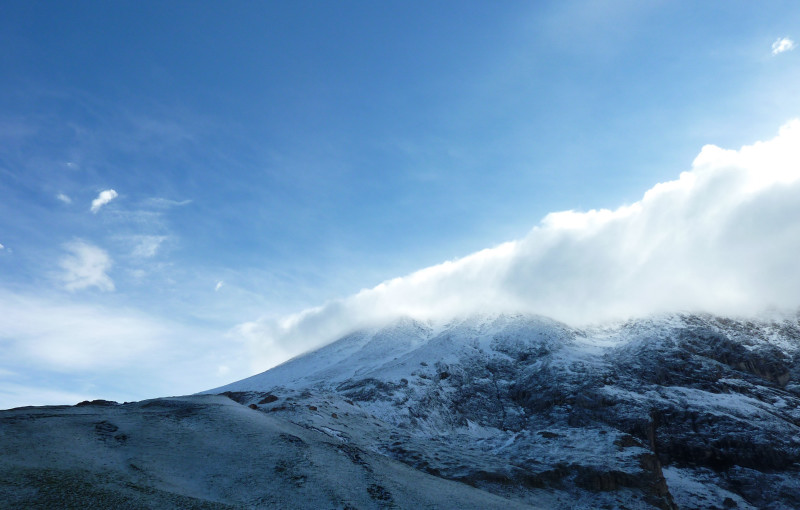 Morning snow on Sasso Piatto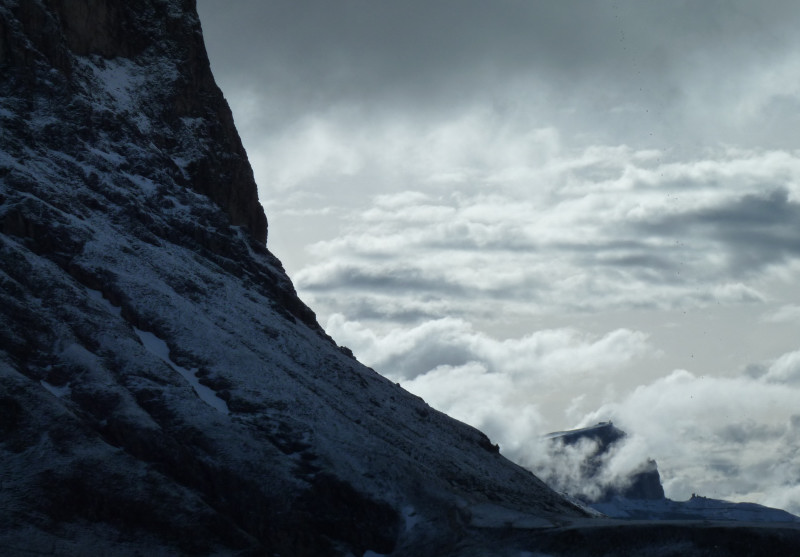 Friedrich August Weg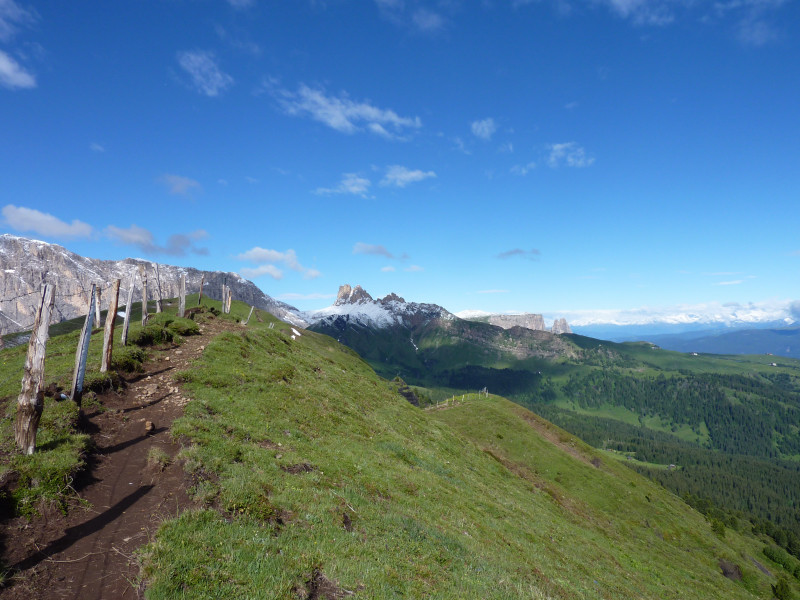 Auf der Schneid towards Tierser Alpjoch

Auf der Schneid towerds Sasso Piatto

A Mormot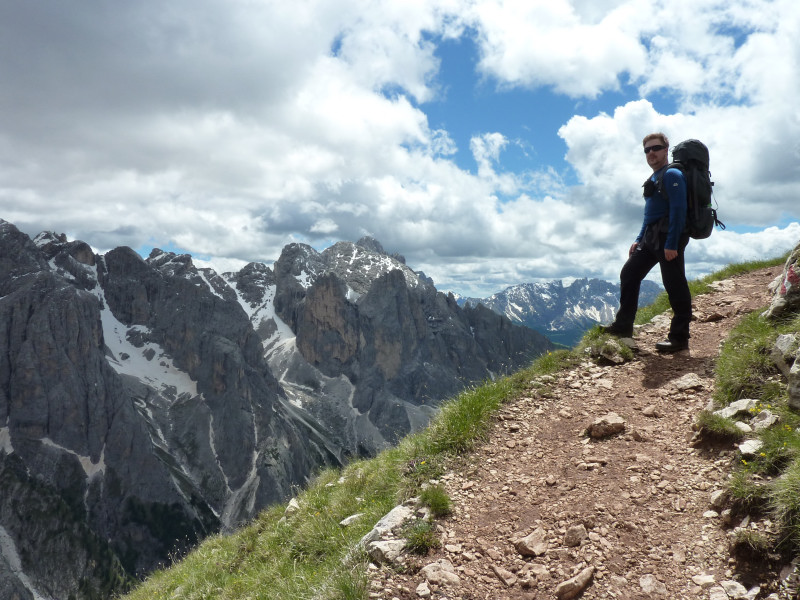 Cima Terra Rossa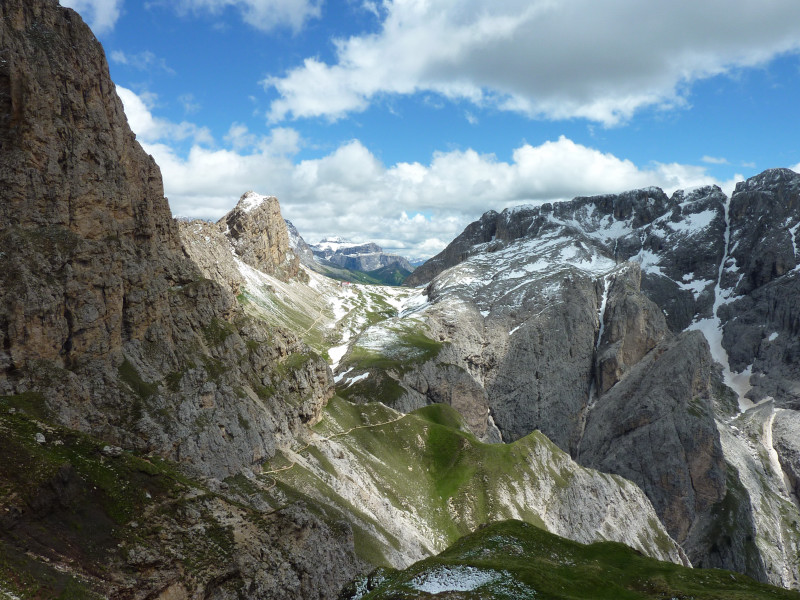 Rifugio Tierser Alp in the distance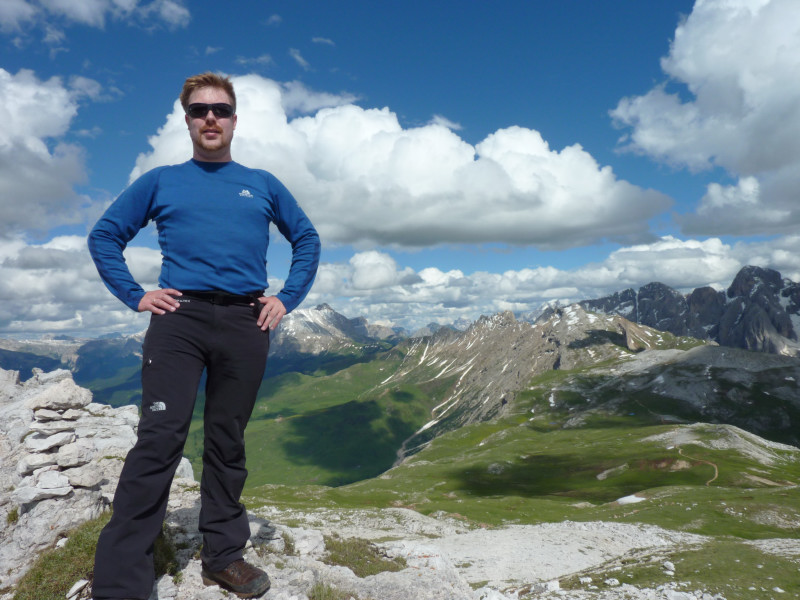 On top of Schlern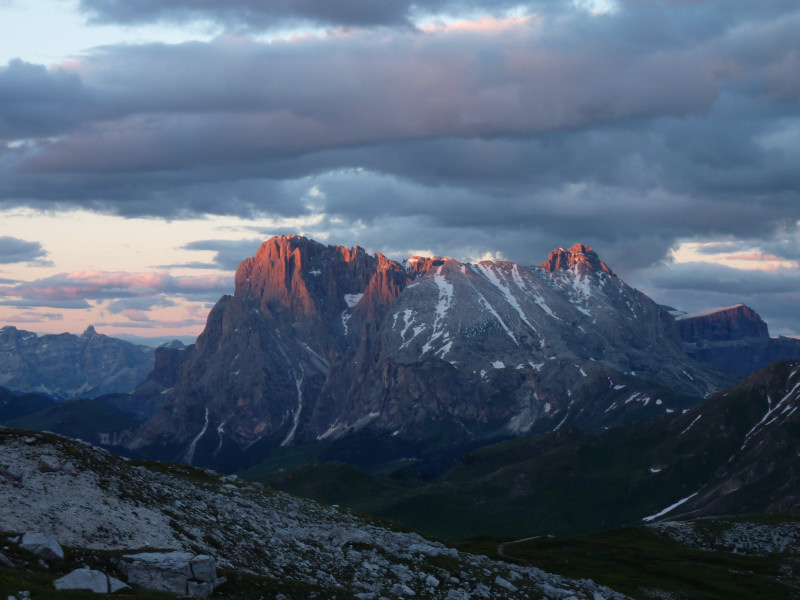 Last rays of the sun...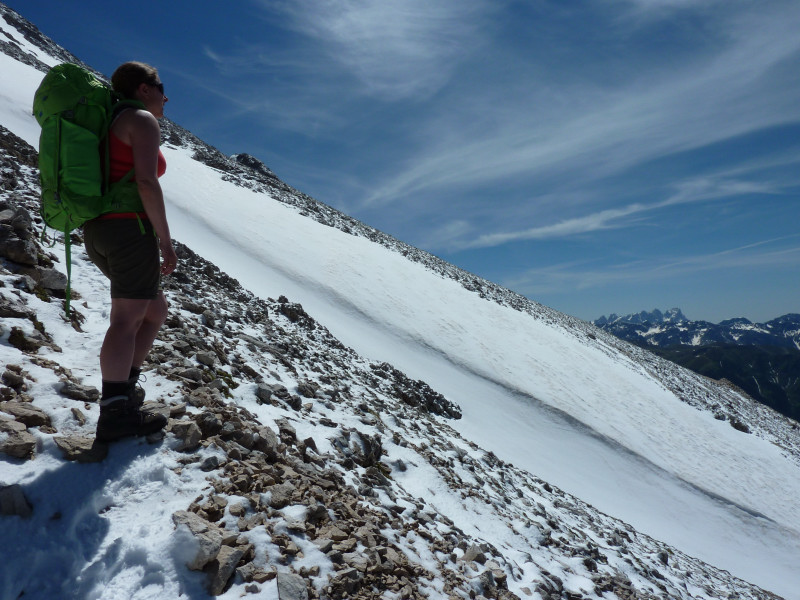 On the way up the Sasso Piatto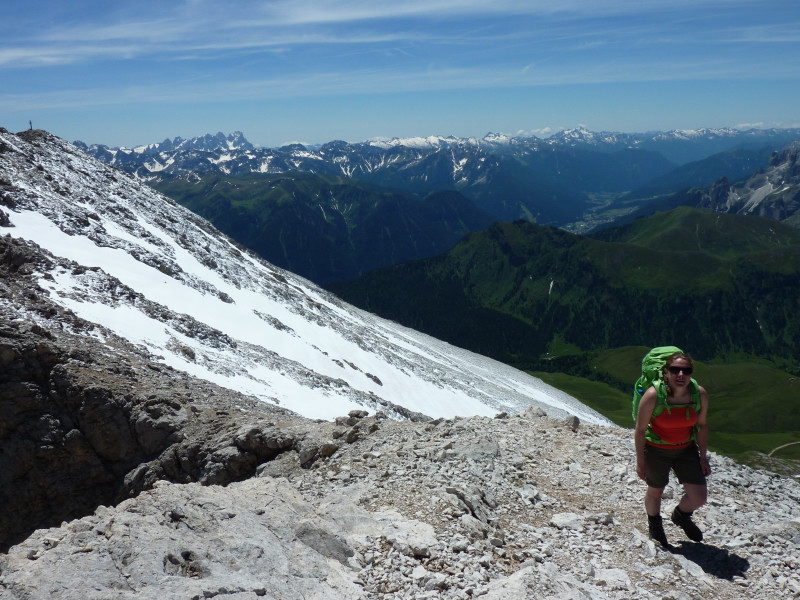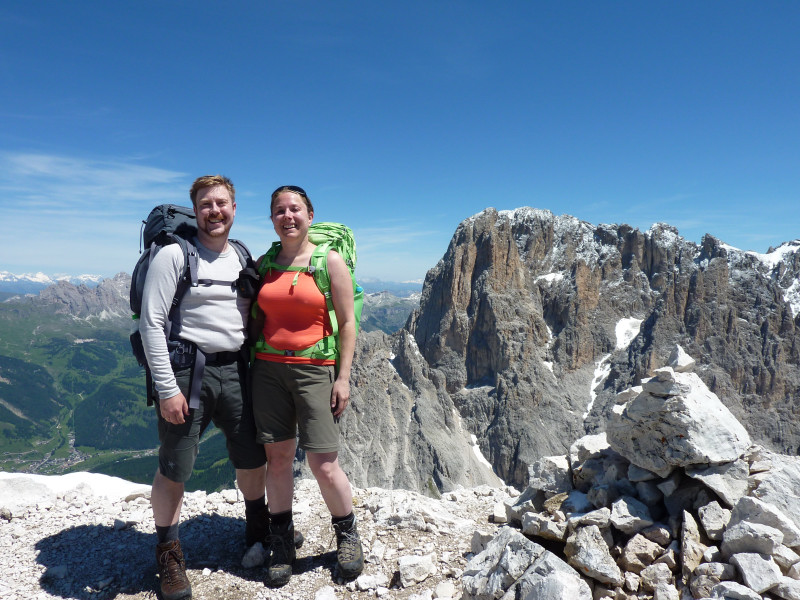 On top of Sasso Piatto